The popularity of online games in India is rapidly growing. With the growth in smartphones and other gadgets, it has become a popular activity for all ages. It has become a way for people to acquire new skills. Online gaming sites are rapidly developing in India, and they are freely accessible to players, thereby providing high-end user experiences and tremendous amusement. The current pandemic has provided momentum to this ongoing trend. Certain games are now counted among the most popular online games in India. This article explores the most popular online games in 2022. Let us have a quick look at them.
Check Out the List of Top 10 Most Popular Online Games in India
1. Online Rummy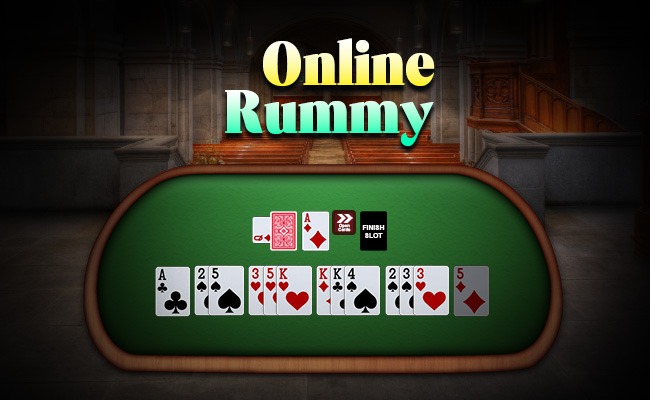 This card game has long been a favorite among Indians. Players are increasingly switching to online Rummy due to the pandemic and technical advancements. In India, online Rummy has become one of the most played popular online games 2022. It can be played from the comfort of one's own home with gamers from all around the globe. Players can take advantage of bonus packages and other exciting chances at numerous rummy websites. They can play the game 24 hours a day, seven days a week, with an integrated player support system and earn thrilling prizes.
2. Teen Patti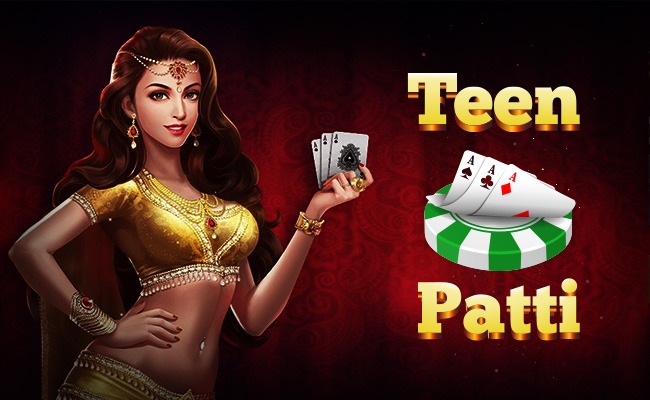 Teen Patti is one of India's most popular card games. Also known as the flash, it appeals to players of all ages. The game's popularity, especially among teenagers, is growing by the day, making it among the top 10 online games in India. The game rules aren't overly complicated, making it convenient for the players. Popularity has recently been boosted by the increasing trend of playing card games.
3. Ludo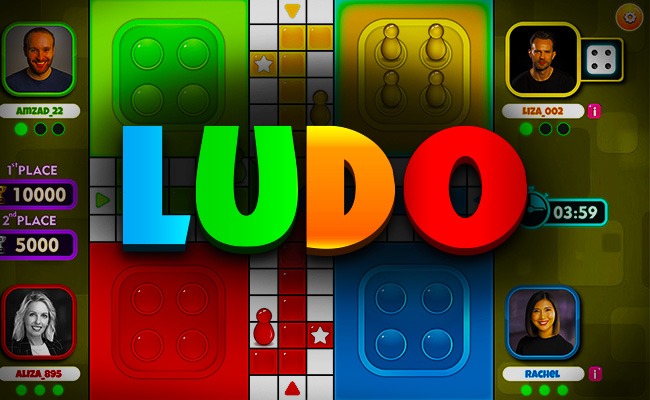 Ludo is one of the greatest board games, with tens of thousands of fans playing it online now, making it one of India's most popular online games. This game has also become popular in the It is usually played with two or four players. The game includes a four-sided board and dice that each player rolls in their turn. Each player has four tokens, each of which is colored differently. The game's goal is to place the checker tokens in the finish area first.
4. Online Poker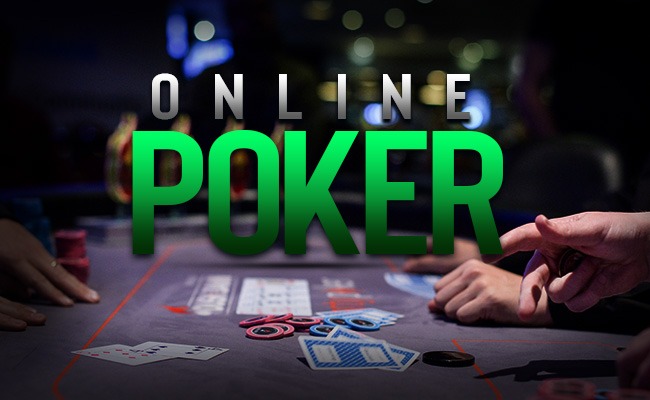 Poker is a group of card games. In this, the players wager on the best hand by the game's rules in ways that are comparable to these rankings. The epidemic of COVID-19 has resulted in a significant surge in online poker traffic, making it one of India's most popular online games 2022. Due to the extended closure of most casinos and other live gaming locations worldwide. The pandemic is thought to have pushed both professional and casual players who generally favor to online platforms.
5. Online Chess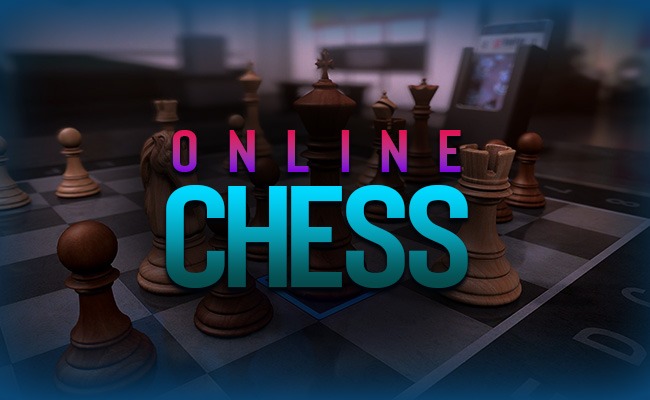 Chess is a two-player game that requires a lot of logical reasoning. It's a popular online game in India and is an excellent choice for individuals who enjoy taking on complex challenges. For the elite community, the classic chess game will always be a prestige symbol. However, chess is no longer restricted to a single social class, and players of all ages can now play their beloved game online versus a machine or a human opponent. It is among the best online games to play with friends now. The online version of the game has lesser variations in terms of rules, and the graphics are rather rudimentary. But the players can now choose from many different levels in the online version, depending on their experience level.
6. Minecraft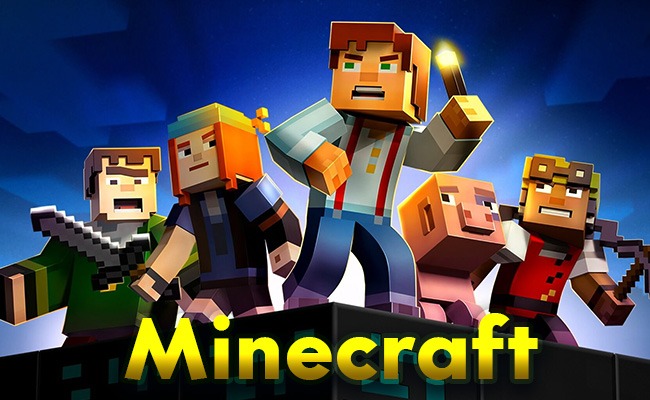 Minecraft is a 3D video game with no specific aims or objectives, and players are free to do whatever they like. The game is built around buildings, animals, people, and food, and the players must construct something out of blocks with objects like stones, lava, tree trunks, diet, and water. It is one of the most thrilling games available and is among the best online games to play.
7. PUBG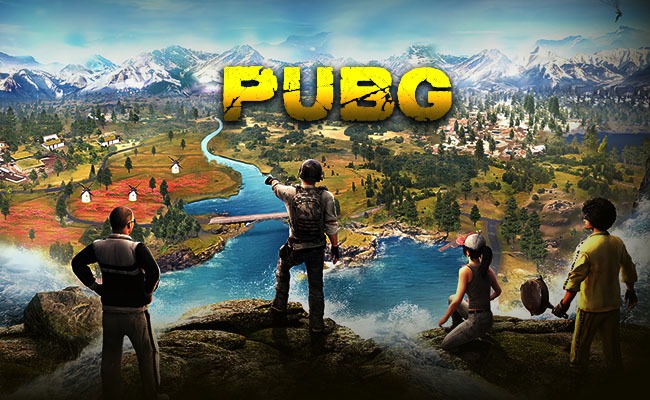 PUBG is one of the most popular online games in India and is among the most realistic online games available. It has become one of the most played popular games. The game allows two teams to compete in two different matches with 100 players. The aim is to kill each other securely and smartly. Players need to survive till the end of the game. Players can play this game as a solo, duo, or team. It is one of the best online games to play with friends.
8. Counter-Strike: Global Offensive (CS: GO)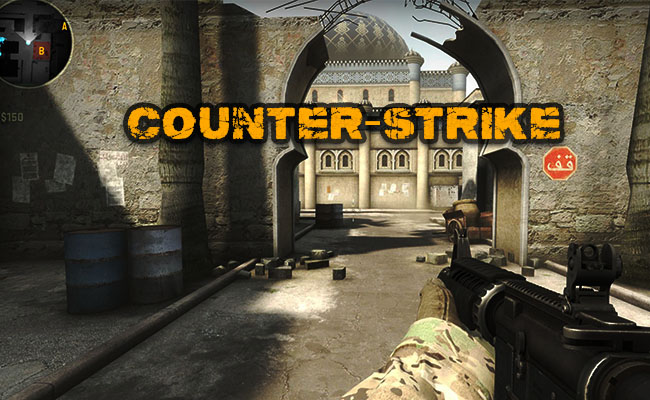 Counter-Strike is a multiplayer first-person shooting game among the Top 10 Online Games in India. It can be played in both online and offline mode. In this game, two teams compete against one other, with both the teams having a particular task to complete. For example, the 'Terrorists' must secure a site, set an explosive, and hold several captives. And the competing teams must either save the hostage or cease setting up the bombs, with players being rewarded.
9. Fortnite Battle Royale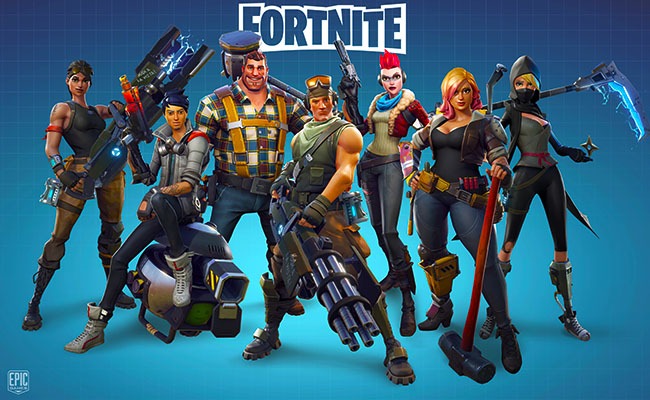 Fortnite Battle Royale will undoubtedly be among the most popular online games in 2022. Here, 100 individuals compete against each other for first place. It is one of the most played popular games, with more than five million concurrent users. You must construct some walls and collect some obstacles or other elements in this game, which you can play single or with other groups.
10. League of Legends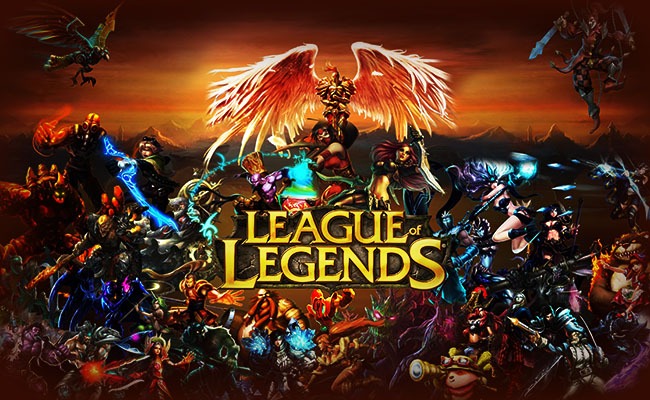 This viral game is among the best online games to play. Players can play and enjoy it due to its mode setting, animations, and diverse aesthetics, with each level offering something new and more challenging than the previous one. In this game, players cooperate as a team to demolish some core buildings that are protected by the enemy's organizational capabilities. Players control several Championship characters that they must choose for each battle, which lasts between 20 and 50 minutes on average.
Conclusion:
Now, you must be aware of the ongoing trends of India's most popular online games in 2022. The trend is increasing day by day. Especially for games like Poker, Rummy, Teen Patti, and Ludo, new companies like Mobzway Technologies have come up with flawless gaming software, thus enriching the gaming experience for the players.